Australian terror extremist arrested again after orders breach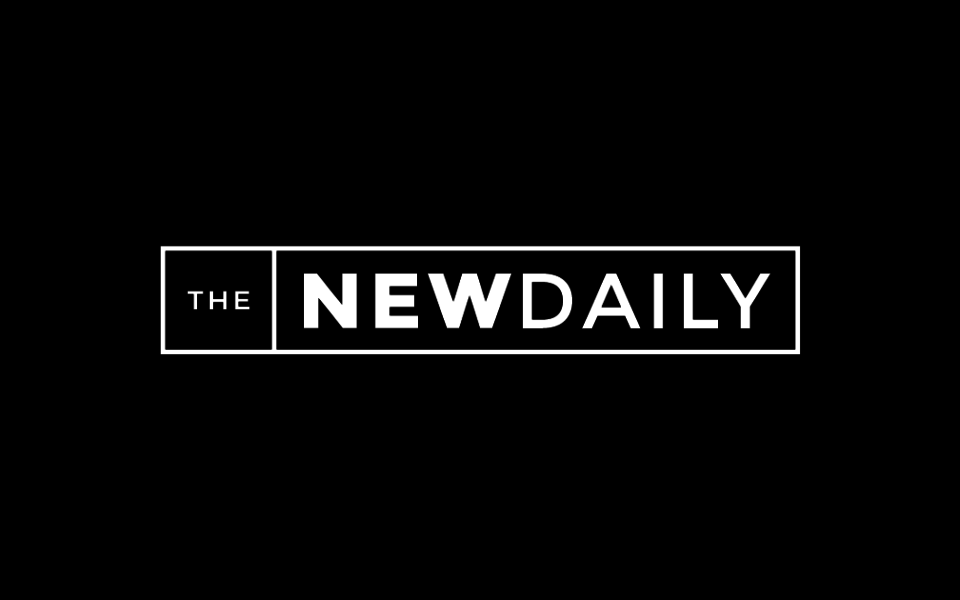 A Sydney-based supporter of Islamic State is back behind bars after allegedly accessing material about beheadings and torture.
Radwan Dakkak, 25, was arrested at his Denistone home on Saturday morning by Australian Federal Police for allegedly breaching a court order restricting his activities.
He allegedly accessed material online that supported the carrying out of executions, beheadings and torture, AFP Acting Commander Alex Nicholson said.
"(Dakkak) has an extremist ideology aligned with the ISIS (Islamic State) terror network," he said.
Dakkak was released from prison on January 1 after serving an 18-month sentence for two counts of associating with a terrorist organisation.
He pleaded guilty to both counts.
In December, Federal Court…