Don't forget your snorkel: the amazing animals of the South Coast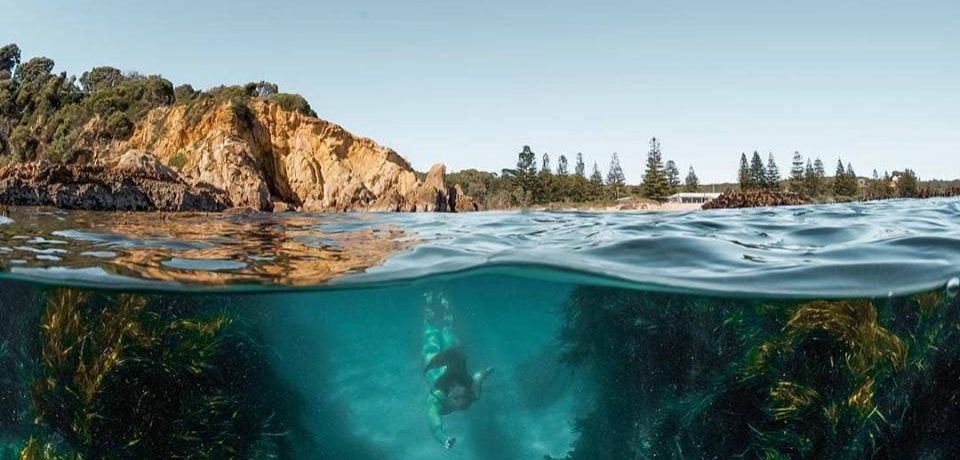 With the uncertainty of travel lockdowns and COVID-19 hotspots, maybe it's best to unpack the car and stay at home.
And why wouldn't you? Even if you're lucky enough to live on the South Coast full time, there's a good chance you haven't seen all there is to see, especially under the sea. So for a better appreciation of the natural masterpiece of home, grab your snorkel and take a deep breath.
Professor Emma Johnston, marine ecologist and Dean of Science at UNSW Sydney, says the diversity of nature is actually greater in the oceans than on land.
And this is not only to do with fish, she says "there are a vast array of wildly different animals and plants…