Hamilton Australia challenged by shortages of thread and elastic for 500 period costumes because of coronavirus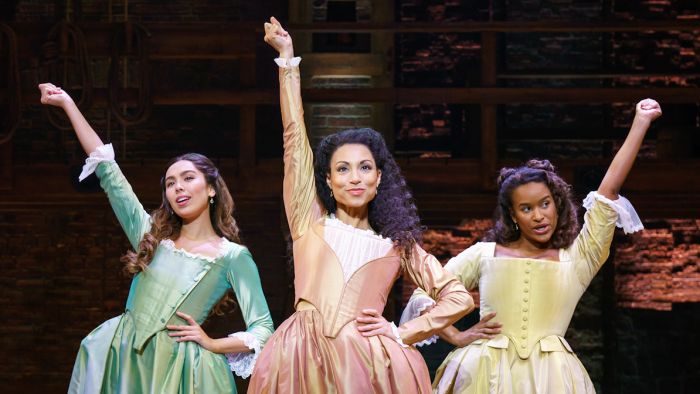 Making the costumes for a dazzling musical production is hard enough without contending with shortages of essential items such as elastic and thread.
That is just one of many COVID-related challenges Hamilton Australia costume associate, Jude Loxley, has taken in her stride.
"Things that we would take for granted, [like] freighting supplies and fabrics and physical costume samples around the world, has been tricky," she said.
"If you go to buy elastic from our suppliers, they're asking if it's for masks because if it is, they're trying to push people into a different product so that they can keep what we need available."