Meet Russell Stewart: Canberra's unassuming champion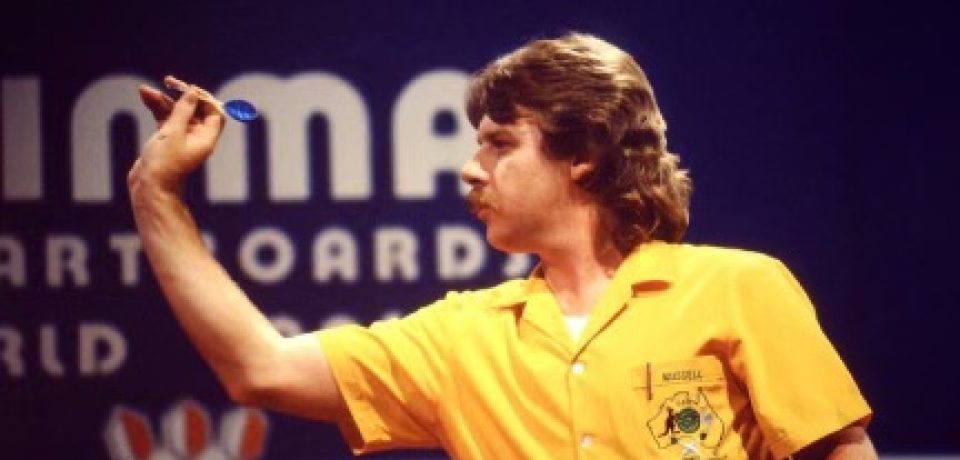 There was a time in the 1980s and '90s when Russell Stewart was better known on London's streets than in his home city of Canberra.
When he walked into a pub in England, there was instant recognition.
That's not to say that he didn't have a profile in Australia as he rubbed shoulders with fellow elite athletes such as Rob de Castella, Michael Bevan and Laurie Daley at sports awards nights.
Recognition in the UK was due more to the fact that darts was treated as an elite sport, with television coverage to match. In Australia, there was a…