Melissa Caddick's expensive artworks missing from Dover Heights home as investigation continues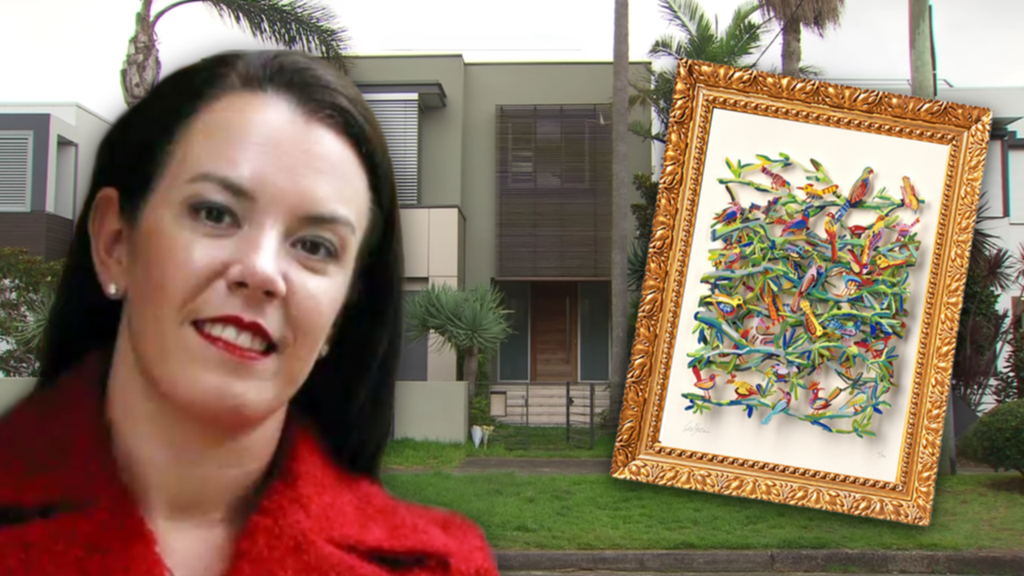 Four expensive artworks owned by accused fraudster Melissa Caddick are missing from her Sydney home, as police continue to search for her remains.
Caddick, who vanished in November last year, had listed 19 artworks on her home and contents insurance policy.
But investigators who have been combing through her financial dealings have found four are missing, The Sydney Morning Herald reports.
The missing works include two by Israeli artist David Gerstein and two by Australian artist Adrian…