NSW tenants given six months to pay off rental arrears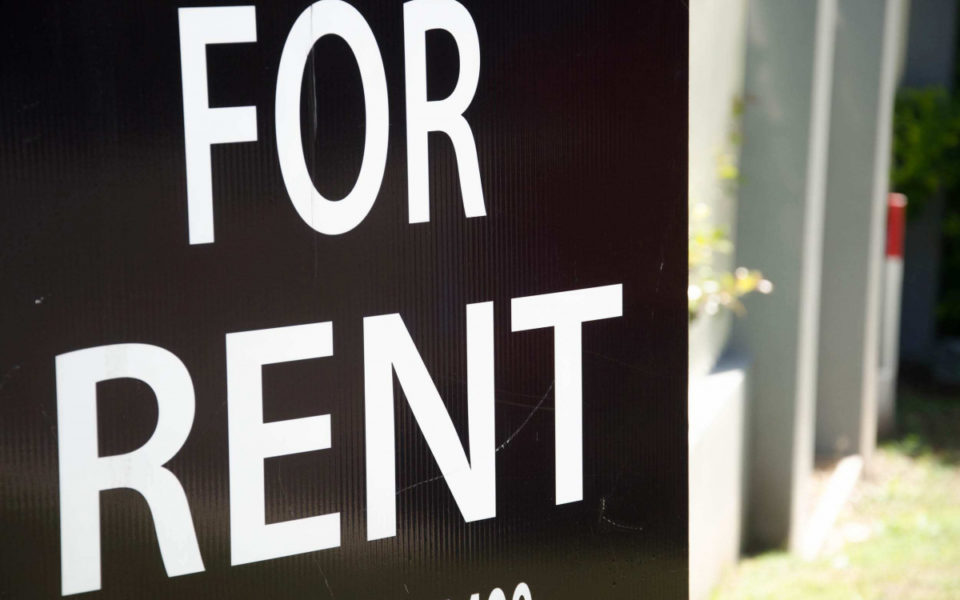 Tenants will be given a six-month transition period to pay off balances accrued during the pandemic and set up payment plans with landlords.
But one regional NSW housing advocate has cast doubt on whether the new support goes far enough.
The NSW government has announced the measure ahead of the March 26 end to the moratorium on evictions, and the requirement for landlords and tenants to negotiate rental payments.
Minister for Better Regulation, Kevin Anderson, said tenants in arrears would have time to plan for how they would pay them down.
"With the economy rebounding and the unemployment rate stabilising, the time is right to transition back to normal tenancy laws, Mr Anderson said.
"The measures we introduced kept a roof over…