Sally Rooney's First Novel Since 'Normal People' Will Hit Bookstores This Year – Concrete Playground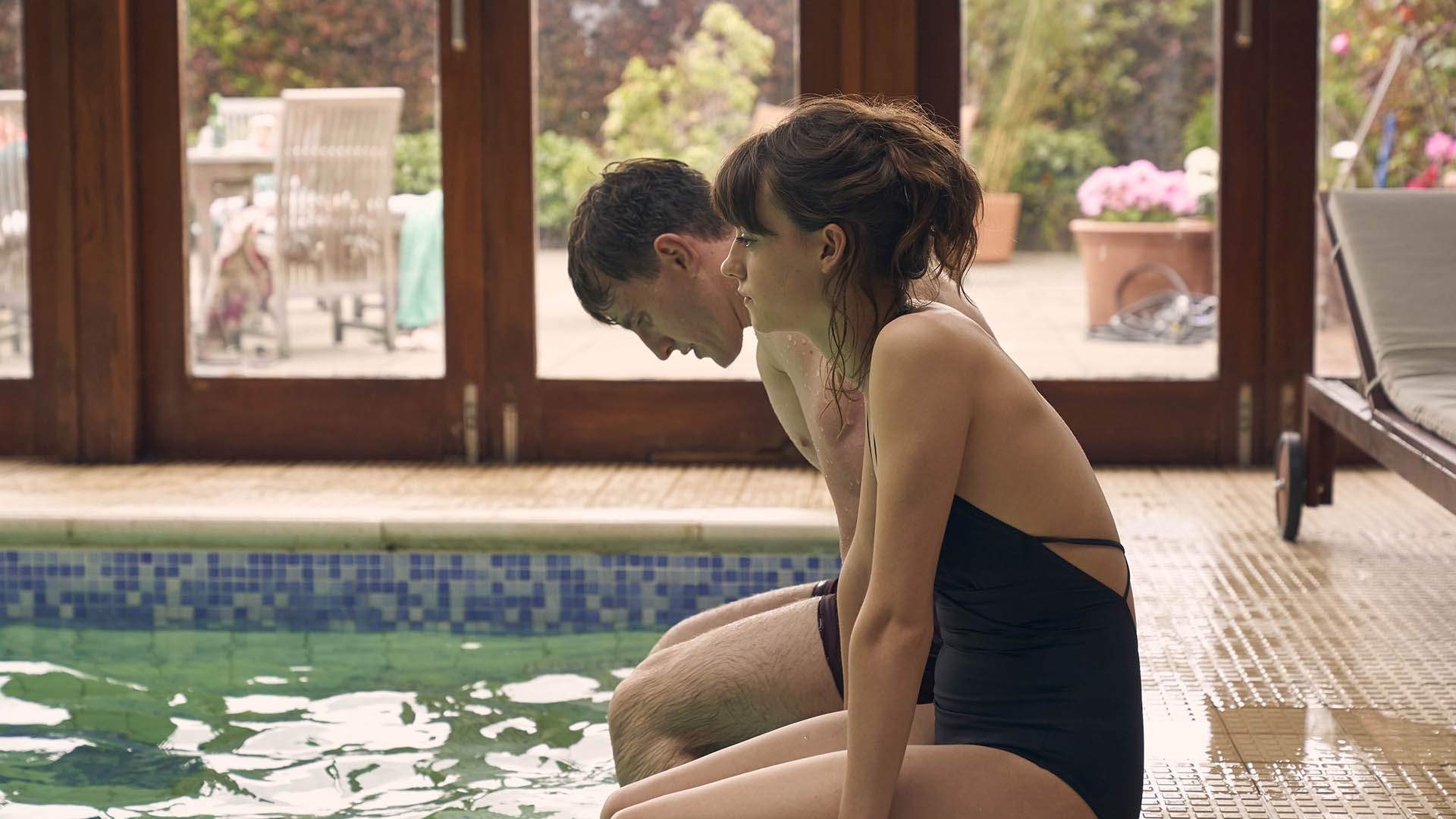 In 2018, it was the book that everyone was talking about. In 2020, it was the TV adaptation that we all watched in one sitting. That'd be Normal People, with Irish author Sally Rooney enjoying a big couple of years thanks to her dramatic romance — even co-writing the screenplay for the television series.
If you've been enjoying all this time spent singing Normal People's praises, but also wondering what's next for Rooney, it's time to rejoice — because 2021 has the answer. In great news for fans of not only of her most popular work, but of her 2017 debut Conversations with Friends as well, the writer will be releasing her third book later this year.
Beautiful World, Where Are You is set to hit shelves on September 7, Rooney's UK…