Sydney news: Tsunami warning for Norfolk Island after three earthquakes hit near New Zealand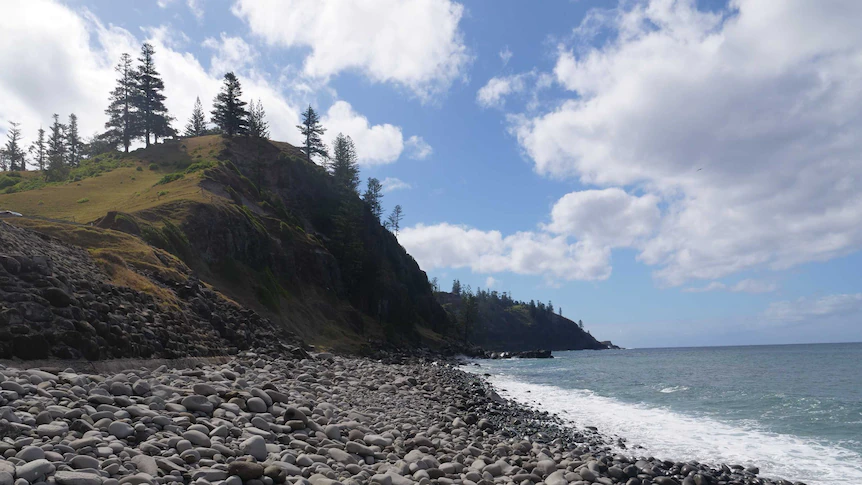 Here's what you need to know this morning.
Tsunami warning for Norfolk Island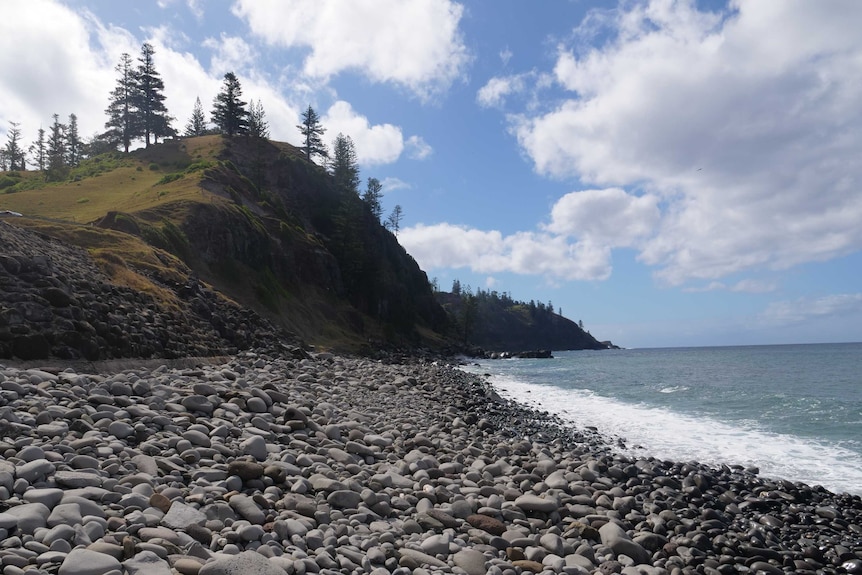 Residents on Norfolk Island are being warned to move to higher ground after three earthquakes near New Zealand triggered a tsunami warning for the south Pacific territory.
The Joint Australian Tsunami Warning Centre says there is a risk of marine tsunamis, dangerous rips, strong waves and ocean currents impacting the island for several hours.
People in areas at risk of inundation or flooding should move to higher ground or at least one kilometre inland.
Emergency authorities are also advising people to get out of the water and move away from the immediate water's edge of…