The Critic and the Comic: Best drinks to pair with goats cheese and candied fennel – News + Articles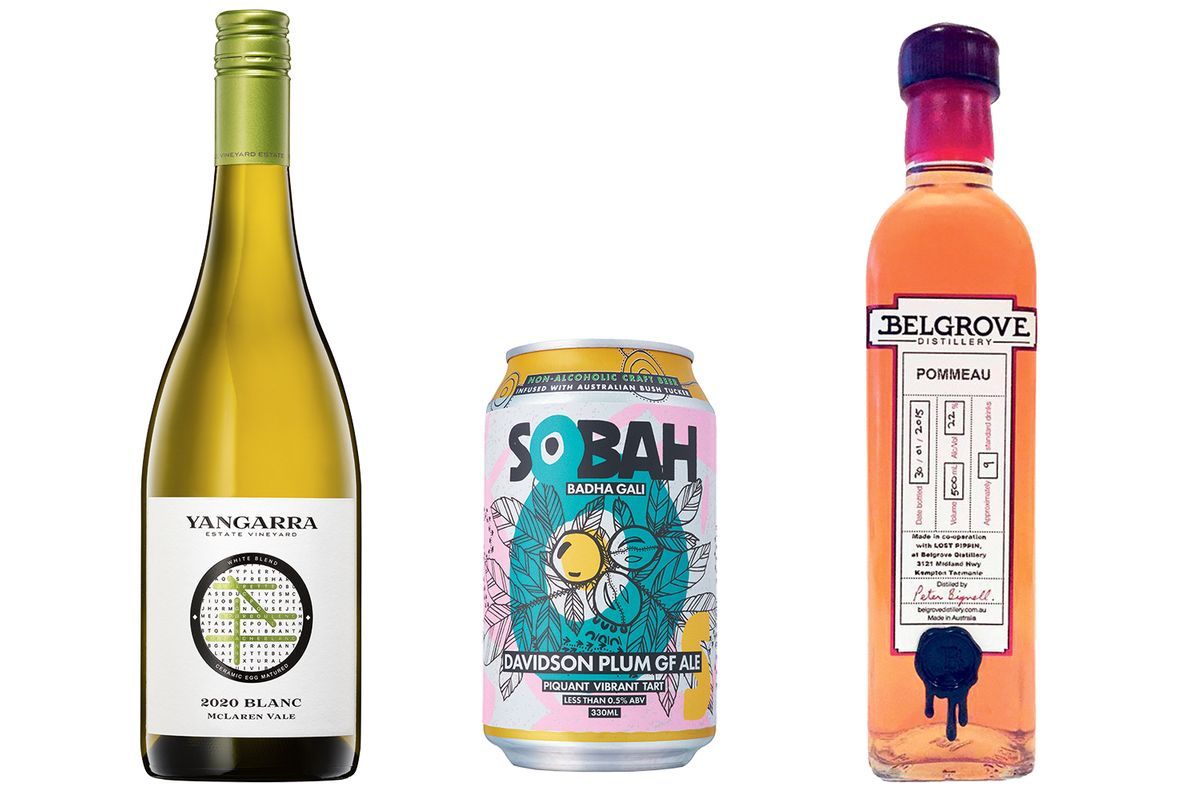 Mike: This is the kind of dish you actually have – for once in your life – with a semi-sweet wine. Which is kind of weird because most semi-sweet wines are gross. Slightly sweet riesling or a slightly sweet aromatic white wine would go well. As long as it's got enough acidity. Another thing I thought was Calvados.
Merrick: Let's go back in time to the end of the second World War and have a victory drink, and that is Calvados.
Mike: That's what I thought. Goat's cheese and Calvados is probably one of the finest combinations in food-and- wine pairing. And for an Aussie take, it's got to be Belgrove Distillery – a Produce Awards trophy winner in 2016. It's a Pommeau made from salvaged apples turned into a semi-sweet…