Their ABC isn't in bed with the left? Yeah, right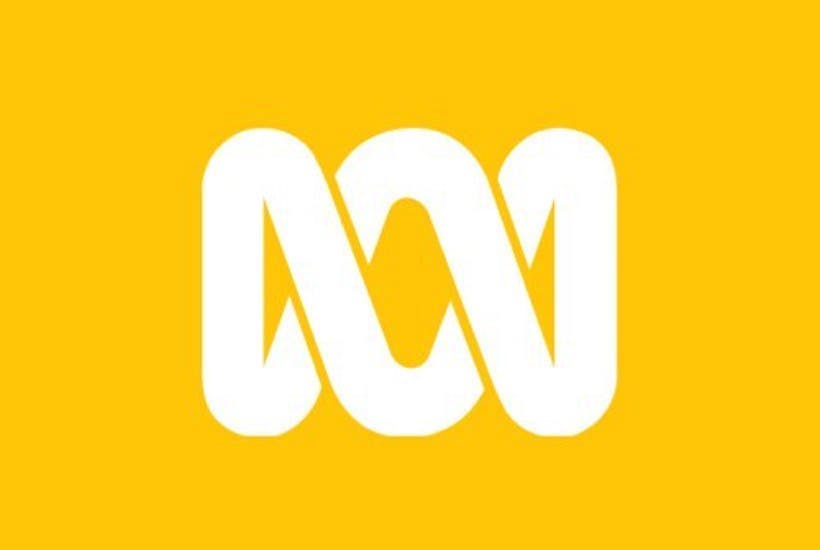 "Our ABC is independent", they claim. 
"A national treasure", "independent", "unbiased", "worth every cent", on and on, blah blah, they squeal.   
Pull the other one. The(ir) ABC is totally left-leaning. 
Indeed, while the ABC has been rampaging after the Commonwealth Attorney-General with flaming brands shouting about morality, it has been the subject of questions in the Top End over its own ethics and conduct, questions drowned out in the Porter hullabaloo.
Look no further than the NT Independent exclusive report on March 1 for proof of its political games.
"ABC interview segment with cocaine sex scandal woman altered at Labor MLA's requests: texts," reads the headline.  
The piece…