Trying to fix your street? There's an app for that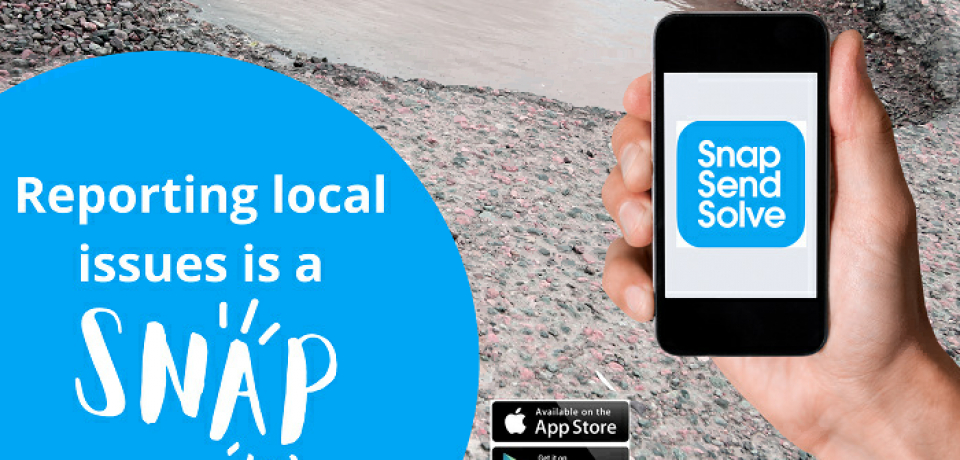 Snowy Monaro Regional Council Mayor Peter Beer said digital technology has changed lives for the better, referring to the Snap Send Solve app that was first introduced in Australia in 2010.
Local residents in the region reported more than 150 incidents in 2020 using the app, flagging everything from potholes to illegal dumping directly to council.
"Since promoting the app more widely to our community members as an efficient way to make a request, the number of reports has increased from an average of 10 per month to more than 50," said Mayor Beer.
"This allows for a streamlined response as the service request is going through the right…