What you need to know about the WiseTech (ASX:WTC) dividend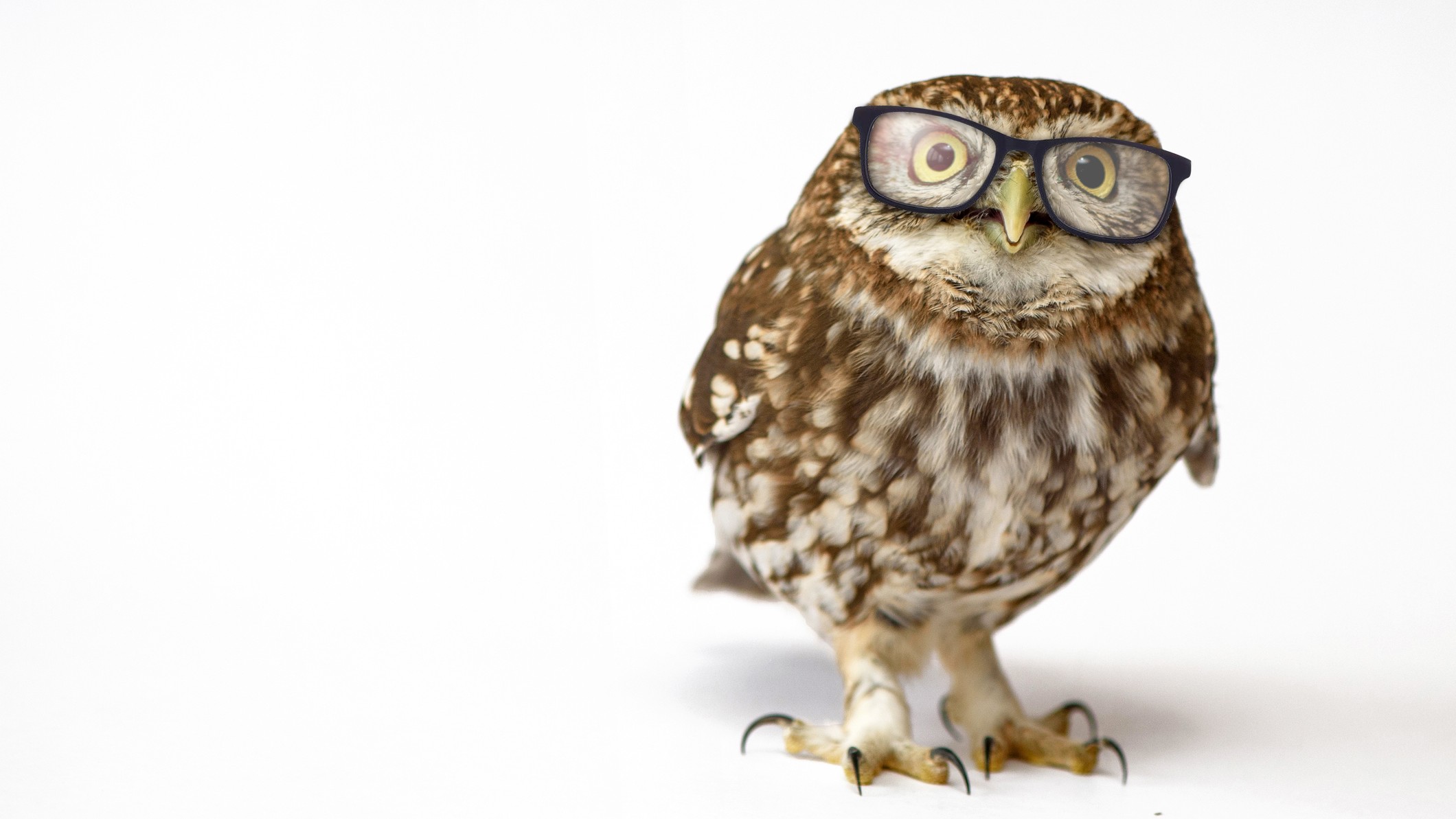 One company that has continued to bloom in the face of the COVID-19 pandemic is cargo logistics software company WiseTech Global Ltd (ASX: WTC). The WiseTech Global share price has risen by almost 80% in the last 12 months as sales have continued to grow.
Last month, WiseTech announced a 16% increase to revenue in the first half of the 2021 financial year, driven by higher user numbers as well as price increases. Pleasingly for investors, the strong result also contributed to a big lift in the interim dividend. Here's what you need to know about the WiseTech dividend.
What is the company's dividend yield?
In its recent half-year results, WiseTech declared an interim dividend of 2.7 cents per share for the six months to 31…