Zookeeper Chad heartbroken by sudden death of orphan lion cub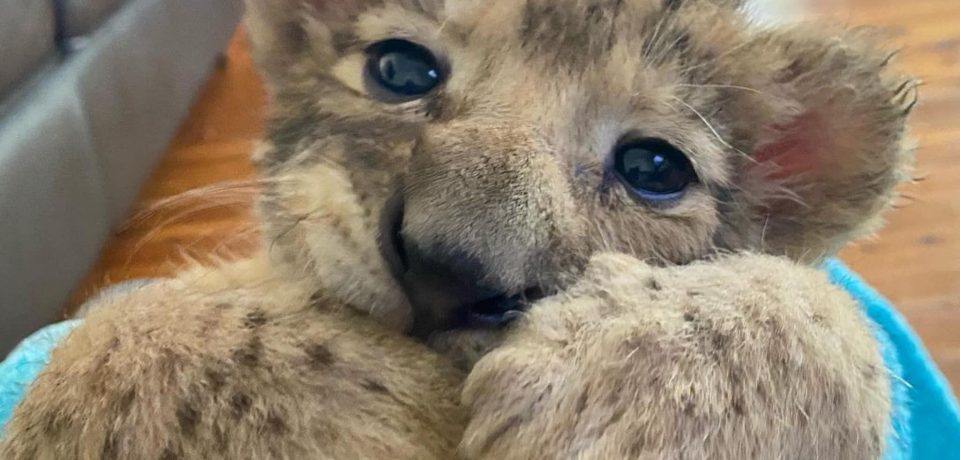 Mogo zookeeper Chad Staples has shared his pain at losing one of the two lion cubs he's been hand-raising since the death of their mother more than a month ago.
Mogo Wildlife Park's treasured lioness, Zuri, tragically died three days after giving birth to her first cubs.
The seven-year-old lioness gave birth to two healthy cubs on 8 December, but a third cub was born dead and a fourth couldn't be delivered naturally.
Zoo staff carried out an emergency caesarian to try and save the cub, however it had already died and caused severe internal rupturing to Zuri due to its size and positioning.